Letting Go of the "High School Yearbook" Smile
Take out your cell phone (c'mon, you're probably already holding it!) and look at your recent selfies. Do you like your smile? Is it genuine? Is it juvenile? Do you see your high school yearbook smile looking back at you?
Almost all of us developed a smile in high school and never really gave it up. It's the one we had when we were trying to impress our friends, fit in with the cool kids, and maybe even hide some hurts or insecurities from the world. Sure – your face may look a little different than it did back then, but chances are you are still holding onto the smile of a younger you. It may have been cute – even adorable – at 17, but does it work at the age we are now?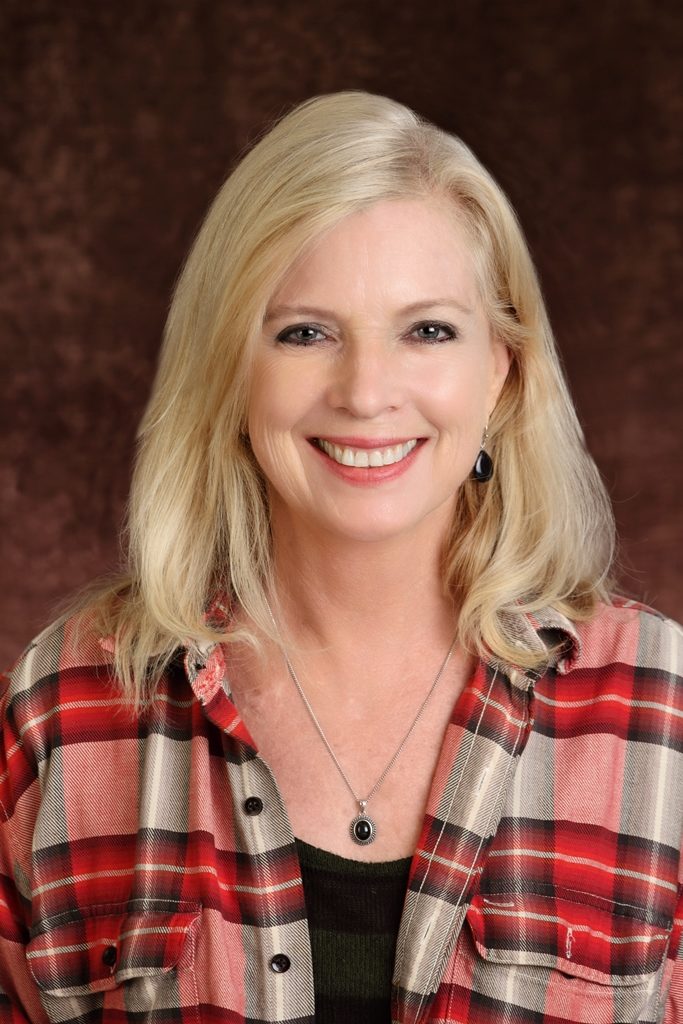 You've Come a Long Way, Baby!
Think about all you've accomplished since high school. Aren't you proud of the hurdles you've overcome and life lessons you've learned along the way? You are a mature, grounded, seasoned professional with so much to offer your employer, your business clients, and the world around you. Your smile should show it!
One of the first things I do when working with my professional photography clients is retrain them to smile in a way that suits their age and accomplishments. The mannerisms that worked for us when we were young don't need to be a crutch that we cling to. I tell my clients when we meet for our photoshoot, "Ok, so you're going to grow up today." At first, they don't always believe it, but by the end we transform their smile into one that's genuine, elegant, and confident. We dig deep, think about who we really are, and then let that grown-up smile shine through.
Tips for Your Next Headshot or Portrait
Thinking of getting a professional headshot (or upgrading your existing one)? Check out my top tips and things to think about for achieving your best smile:
A great smile is self-assured – that might mean showing less teeth. You could even try a Mona Lisa smile – no teeth!
Your eyes are part of your smile, so engage them in the same way. Keep them open and confident – no squinting.
Don't raise your eyebrows like you're asking a question. Remember – you're the one with the answers! Be strong and "challenge" the camera.
Lindy Powers is professional photographer in Wilmington, Delaware with more than 42 years of experience in corporate portraiture, professional headshots, and branding photography. Pulling from her experience as a model, Lindy helps each client put their best face forward by providing on-set makeup, wardrobe styling, and verbal/visual coaching. Serving the Greater Philadelphia area, her recent clients include executives from Astra Zeneca, MacElree Harvey, W. L. Gore, GlaxoSmithKline, and Brandywine River Museum. To learn more about Lindy Powers Photography and book your photoshoot, visit LindyPowersPhotography.com.